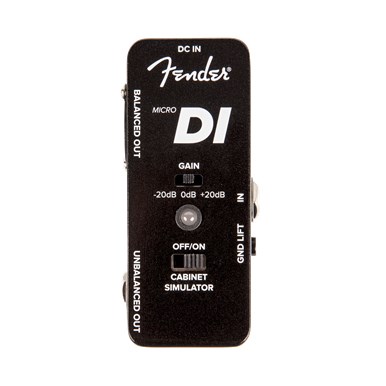 Fender® Micro DI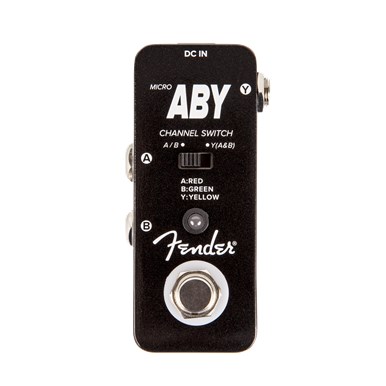 Fender® Micro ABY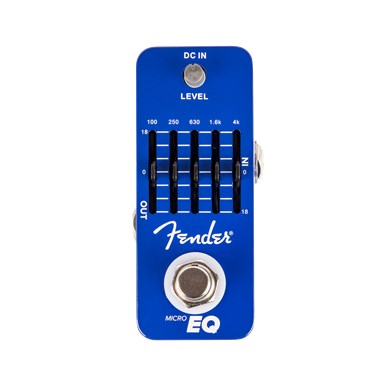 Fender® Micro EQ
Manufacturers
There are currently no product reviews.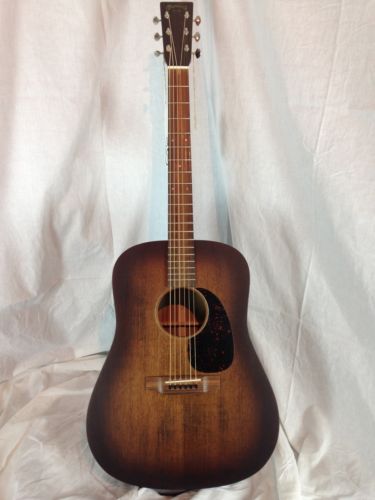 Martin D-15M Burst
Information
Mixers

From live sound use to in the studio, the mixer is an extremely important part of your rig! They come in all shapes and sizes from tiny desktop 4 channel mixers to giant mixers 32 channels and up. Let us help you find the right one to suit your needs.
There are no products to list in this category.
Content
Store Hours:
Mon - Thu 9 - 8 | Fri 9 - 6
Sat 9 - 5 | Sun 12 - 5

3010 Charles St.
Rockford, IL 61108
(815) 229-5020
OR
(800) 747-0480